PUSHING THE ENVELOPE OF CREATIVE DESIGN
Why push the envelope, you ask?
I like living outside of the ordinary, that's where true inspiration exists and it's the place that I most want to share with you. It's the space where innovation thrives and not-yet-explored concepts wait to be discovered. So, in our custom process - we dig deep. I listen and you inspire. We do more than just plot and plan together, this customized process of working on details that exist beyond the edges results in designs that are a true reflection of your essence and style. Bottom line, as my client you are my inspiration.
Daylynn Designs' Promise:
constantly committed to offering elevated style through impeccable design curation, organization and planning – for brands, couples and individuals across New England and select destinations.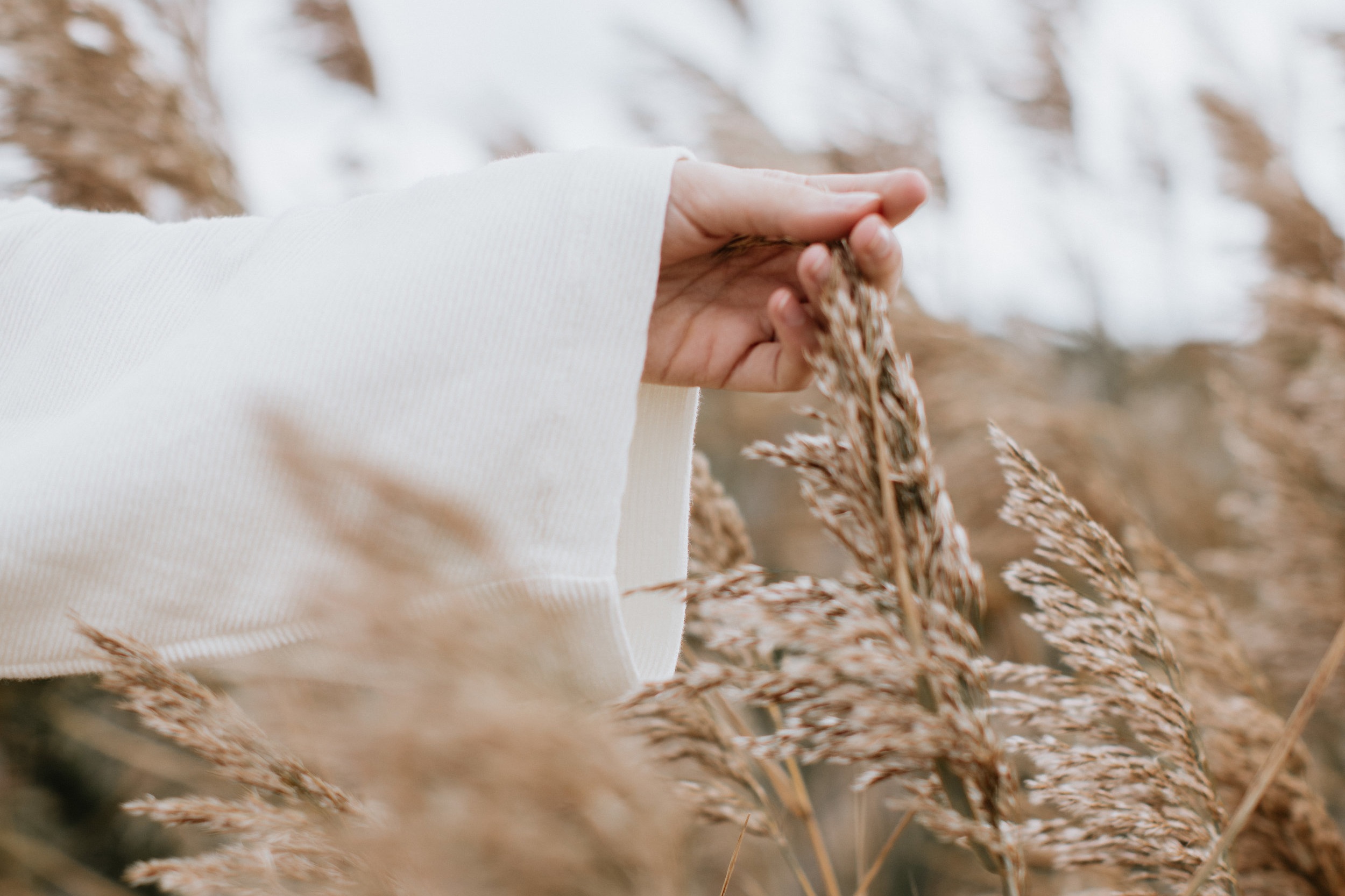 I'd love to have a hand in what you're planning!
MORE ABOUT RACHEL
Left-brain, right-brain flexibility is my strong suit. I have a balance of both business and creative minded thinking that allows me to design off the grid while executing all the itty bitty details. To put it simply, designing and planning with Daylynn Designs is my comfort zone.
What initially sparked my interest in the industry was a summer events internship on Cape Cod. This spark fueled my future and I became the Director of Marketing for a seasoned events vendor in Boston, exposing me to the most prestigious venues and estates in the region. It was in those early years, that I cultivated vendor and venue relationships that I continue to maintain to this day. Expanding upon my role in marketing, I was responsible for the editorial styling of numerous photo shoots where company product was featured.
It was this appreciation of pairing styling and design, that led me to lead a project launching a sustainable clothing brand. From design revisions through creative direction of the brand campaign I was fully immersed in developing the brand's identity.
Do you see the pattern? With each position I've held I've always paired the business or planning side with a bold dose of style and design.
Daylynn Designs is built on the acknowledgment that planning is the backbone of any well-run production but the wow-factor is achieved by infusing the design with creative aesthetic.